Chauffeur Booking
Easy airport transfers to and from your accommodation
OUR FLEET
Browse Our Fleet
WHAT WE DO
Airport transfers to all destinations
Home – Bucharest Taxi page presents all services that we offer below. Open pages with our services displayed on the homepage. There, you will find useful information about the destinations we recommend. In addition, on the homepage, you can find the most complex reservation form where you can find other destinations and prices. Similarly, our services were of the highest quality. Home We have extensive experience with passenger transport Experience that we have been putting at the service of our clients for over 25 years. With our certified drivers, you can have a memorable trip. Home Do not hesitate to contact us, and you will have an incident-free trip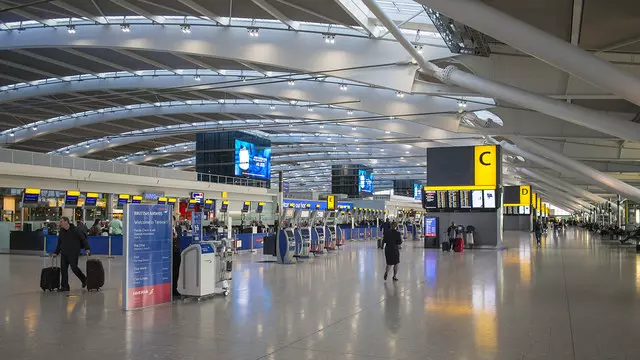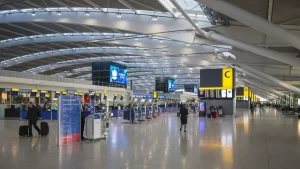 With the airport transfer service, you can travel to all destinations. Our service is the perfect option for when you are travelling for business or pleasure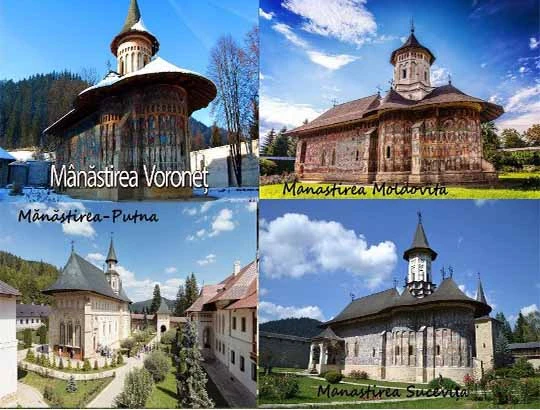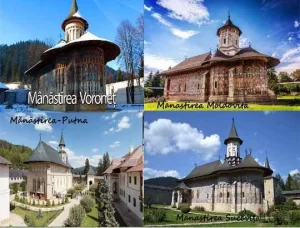 Explore the beauty and history of Moldova's churches with our Transfer Bucharest – Churches in Moldova service. Visit the stunning painted monasteries of Voronet, Humor, Moldovita and Sucevita, known for their unique frescoes.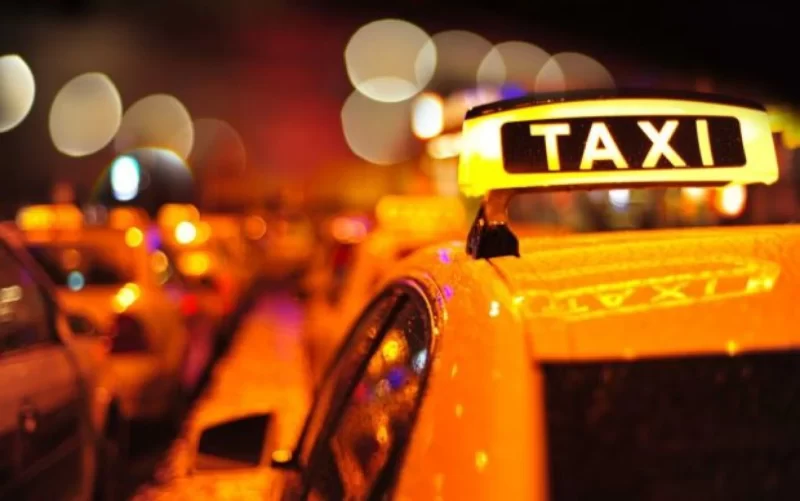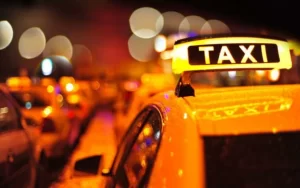 Welcome to 24/Hour Taxis in Bucharest, your reliable and convenient transportation solution. With our round-the-clock service, you can count on us to be there whenever you need a ride.

Experience the best luxury transportation with rent a car with driver service in Bucharest. Our experienced drivers will provide safe and reliable transportation.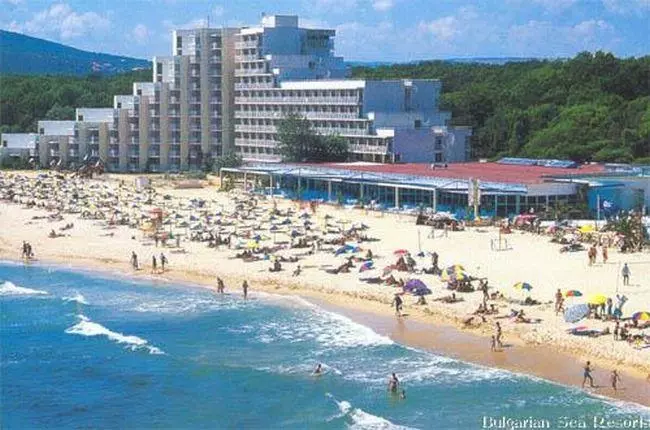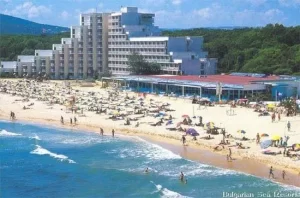 Experience the best beaches in Bulgaria with our Bucharest airport transfer services – Bulgaria Beaches. Plus, from the golden sands of Sunny Beach to the scenic beauty of Varna, we'll take you to the best beaches Bulgaria has to offer.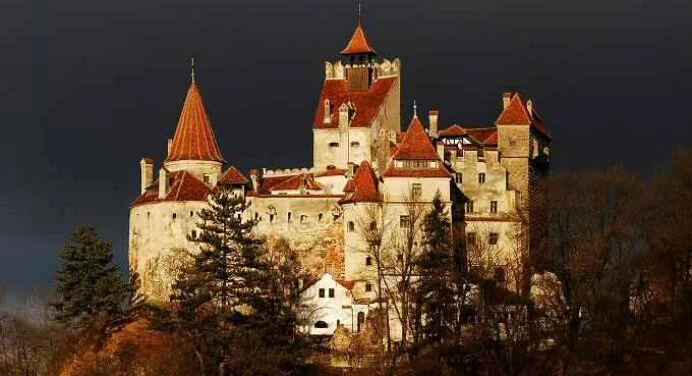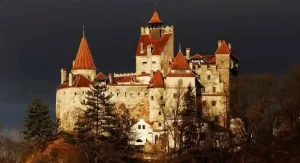 We also offer the pick-up and transfer service from your hotel or from any other location in Bucharest. Experience the best of Romanian history and culture with our Bucharest – Dracula Castle – Bucharest Tour.

Experience the ultimate music festival experience with our Airport Transfer Bucharest to Neversea Festival. From the airport to the festival grounds, we'll make sure you have a seamless and stress-free journey.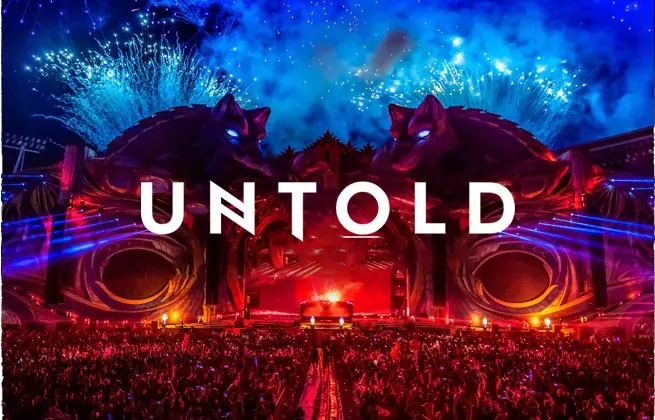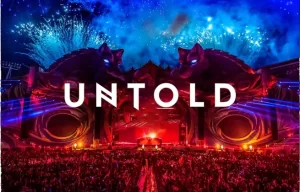 Experience the ultimate music and entertainment experience with our Airport Transfer Bucharest to Untold Festival. Book now and let us take care of all your transportation needs. Don't miss the opportunity to attend Untold Festival, one of the biggest and most popular festivals in Romania.