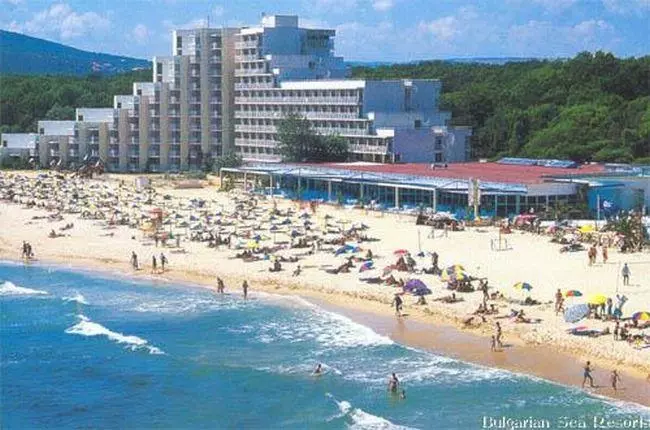 Airport Transfer – Bulgaria Beaches
Experience the best beaches in Bulgaria with our Bucharest airport transfer services – Bulgaria Beaches. Plus, from the golden sands of Sunny Beach to the scenic beauty of Varna, we'll take you to the best beaches Bulgaria has to offer. Our experienced drivers will also provide safe and comfortable transportation. We certainly offer an airport pick up and drop off service and can accommodate any size group. Trust us for a hassle-free and stress-free trip to the beautiful beaches of Bulgaria. Don't miss the opportunity to relax on the most beautiful beaches in Bulgaria.  Join our
Airport Transfer – Bulgaria Beaches
service and get the chance to visit Sunny Beach, Varna and more. Moreover, you will have the opportunity to visit some of the most beautiful beaches in the country, such as Golden Sands and the Black Sea Coast.
Airport Transfer – Bulgaria Beaches service, you can relax knowing that our experienced and knowledgeable drivers will take you on a journey through the Bulgarian coastline. We also make sure your trip is comfortable and memorable by taking care of all your transportation needs. Subsequently, our transfer service is the perfect choice for those looking for a hassle-free way to explore Bulgaria's beaches.
Airport Transfer – Bulgaria Beaches
Additionally, with our competitive prices and top-rated customer service, you can be sure that you are getting the best value for your money. In conclusion, if you want to make the most of your holiday in Bulgaria and experience the best of the country's beaches, book our transfer service
Book now and immerse yourself in the rich heritage of Bulgaria.
www.facebook.com/Bucharest taxi