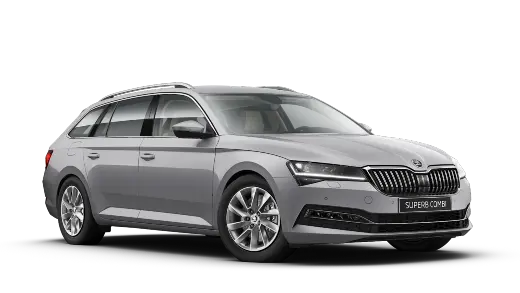 Break Wagon car
it is necessary when you have more luggage or large luggage and you want to benefit from a large space.
Experience the ultimate blend of comfort and versatility with our Break Wagon car rental services. Whether you're embarking on a family adventure or need extra space for your luggage, our Break  cars offer ample room and a smooth ride. Discover the freedom to explore your destination with ease, all while enjoying the convenience of modern features and a spacious interior. Choose our Break Wagon, car rental for a stress-free and enjoyable journey.
Break Wagon car
Book now and elevate your travel experience to a new level of comfort and convenience.
100% Luxurious Fleet
All Our Fleet Are Fully Valeted & Serviced
A Safe & Secure Journey
Comfortable And Enjoyable
Clean, Polite & Knowledgeable
Engine

1900

Power

150

Fuel Type

Diesel

Transmission

Automatic

Extras

Air Conditioning, Alloy Wheels, Bluetooth, Heated Seats, LED Lighting, Radio, Sunroof